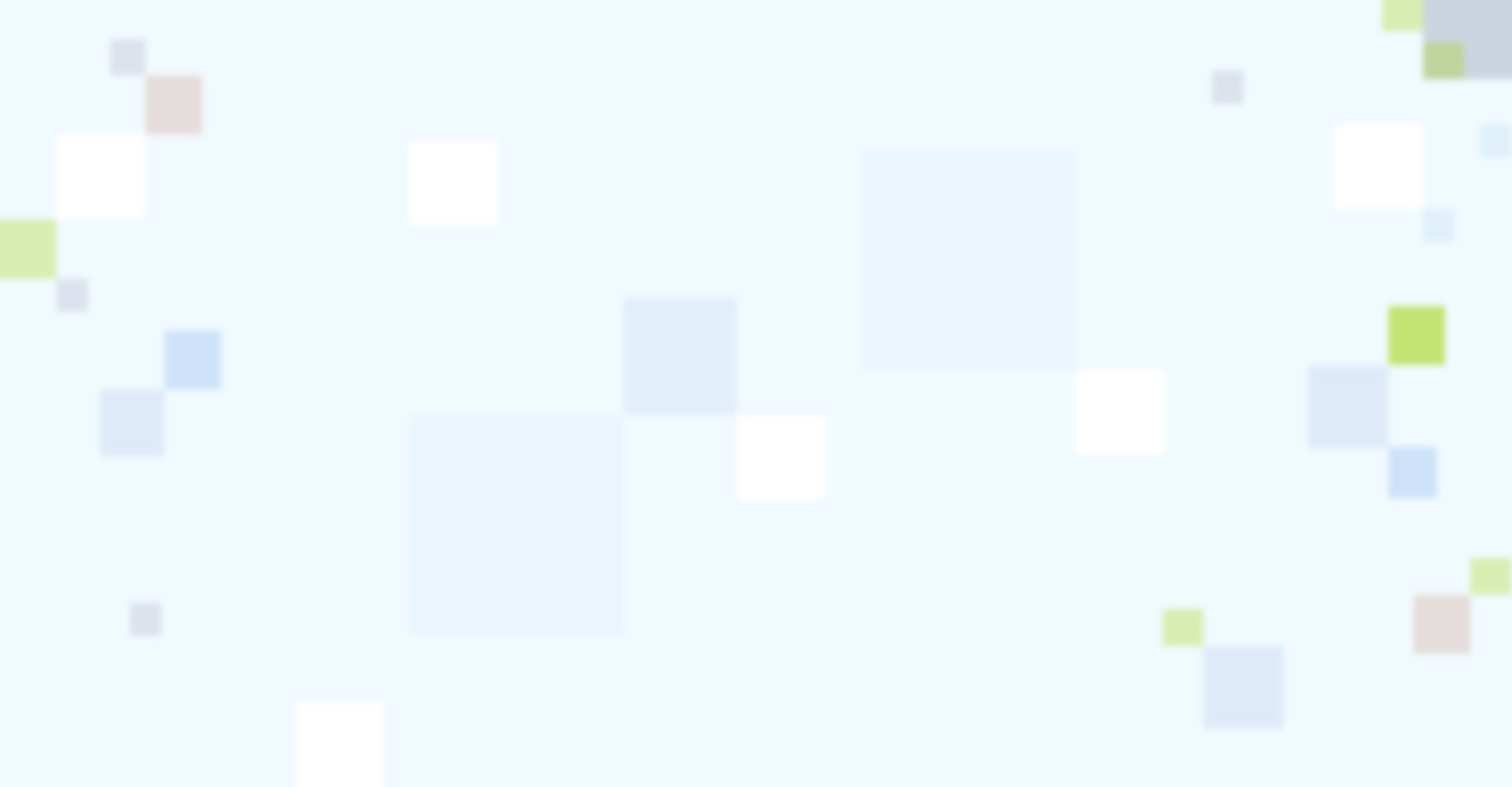 Doctors of Digital Marketing is the premier provider of digital marketing and online advertising services. We specialize in many areas including: websites, search engine optimization, social media advertising, video marketing, print advertising and more. Our online marketing verticals include every industry – whether you need a website for your sports franchise or email marketing for your doctor's office, the Doctors of Digital Marketing are in!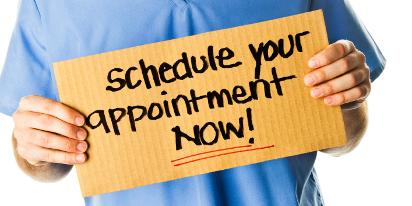 ---
Website Design
Your website is an extension of your business and is more times than not the first interaction you will have with potential clients.
Branding
Social Media & Online Private Consultancy, Media Training, Online Branding, Image Consultancy.
Search Engine Optimization
SEO is a powerful tool which leverages all of the power of Google to drive new customers to your business
---
Social Media Marketing
Lets explore what social media marketing really is. Simply put social media is the technological version of word of mouth.
Local Search Engine Marketing
DDM can utilize the Google mapping system to build a complete and accurate profile, and drive visitors to your door.
Email Marketing
Whether you are looking to do a professional newsletter or a lead base program we can create, and manage all sizes.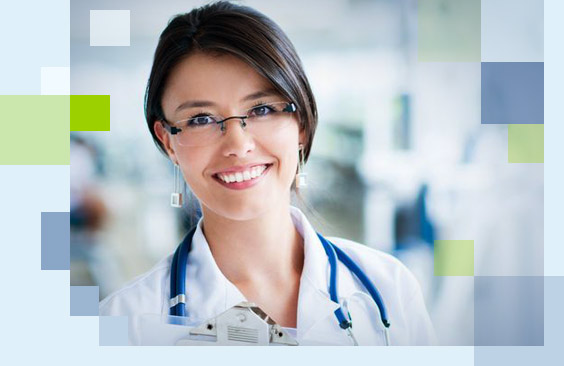 Time to Reexamine Your Old Marketing Strategy!
It's blatantly obvious your marketing strategy is not working and in need of cutting-edge digital marketing. Recently, marketing has transformed to a point where digital marketing (websites, search engine optimization, social media, etc.) has become a vital part of any marketing mix, boasting unparalleled reach and targeting possibilities. The key is knowing how to successfully utilize these techniques to drive enormous traffic numbers to your business.
Hear What Our Clients are Saying
Launching our new site with Internet Digital Marketing has been a great experience. They are really there to help both pre-launch and post-launch and have made the whole experience a breeze. Since launching we have already seen a strong increase of brand awareness and an increase in sales. Turnaround was very quick and the quality was beyond what we expected for the price. We highly recommend their serveries!

I wanted to take a quick moment and say thank you for all you have done for us at K-9 University. As you know, we have been using Internet Digital Marketing since April 2010 with the launch of our new web site www.k-9.com . Since then, we have made an update/change to our site, added a mobile site and have retained your services for our SEO marketing. I really appreciate your great customer service and your impeccable quality of work. We have received numerous comments about our websites appearance and ease of navigate. I really appreciate all your hard work and the time spent helping us grow our business.

I hired Internet Marketing Images in 2012 to redesign a website and help me with marketing of our Shade Arbors and Patio Covers website. They were extremely professional and communicated with me throughout the entire process. They had said it would take about 3-4 months in order for me to start receiving leads. However, I was starting to receive leads within the 2nd month. Great experience and I would highly recommend this team. Great Work!

Acme Sign Company has been working with Internet Marketing Images for several years. IMI did a complete redesign of our website and delivered above and beyond our expectations. They are professional, dedicated, and responsive to our ongoing needs. What is particularly exceptional about their team is that they are marketers at heart and understand the commitment to excellent customer service. We at Acme Sign Company highly recommend Internet Marketing Images.